Ⅲ、Georesistivity
second stage of the groundwater investigation. A total of sixteen (16) Vertical Electrical Soundings (VES) were distributed at selected locations throughout the city.
In the selection of locations, the elevation and geology of the area were taken into consideration. Areas with high elevation are considered hard formation, and therefore characterized by difficult groundwater occurrence. Areas that are gently sloping to low elevation are considered to have good potential for groundwater development.
Georesistivity is an excellent tool for groundwater exploration because it can detect the differences in resistivity of various rock formations. Rock formations with low resistivity in contrast to surrounding and adjoining formations, both horizontally and vertically, indicates that there may be a favorable formation saturated with water.
VES Stations
To determine the most favorable locations where to drill new wells, sixteen (16) VES Stations were measured as shown in Figure 6. As can be noted, the measurements were located in low-lying areas. The low-lying areas are interpreted as recent alluvial deposits and sedimentary formation. High elevation areas indicates hard and very competent rocks and therefore are not likely to host reliable source of groundwater.
Three (3) VES Points were sited near the high elevation areas like SOR-06 in Bgy. Salvacion, SOR-02 in Bgy. Basud, and SOR-03 in Bgy. Bulabog, but the results of the interpretation suggest that these areas are not candidates for deepwell drilling.
All the other thirteen (13) VES Points were scattered from west to east sections of the city.
After the georesistivity survey, the raw field data were analyzed and interpreted utilizing a software specifically for the interpretation of the georesistivity field data.
We are looking at low resistivity values from about 10 to 100 ohm.m where water-bearing formation may be drilled to extract groundwater. However, the true discharge rate or flow rate of the well can only be determined after drilling and pump testing of the well.
Fig. 2. Project Area Showing VES Points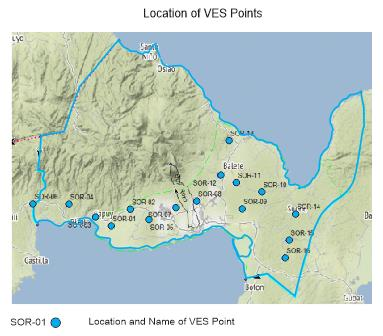 Interpretation of VES Stations
Automatic interpretation of field georesistivity data was employed in the processing of raw field data.
From the interpretation, the true resistivity and thickness of the various lithologies (rock formation) in the area were estimated, and this are given in Annex 2.
The results of the georesistivity interpretation is tabulated below, Table 4.
Figure 7 shows the section lines A-A', B-B', C-C' and D-D'. Figures 7a to 7d shows the correlation between VES Points along lines A-A", B-B", C-C", and D-D", respectively. Here we can see the elevation of the individual VES Points (vertical scale exaggerated), and the correlation of lithologies along the section.
Fig. 3. Key to Section Lines A-A', B-B. C-C' and D-D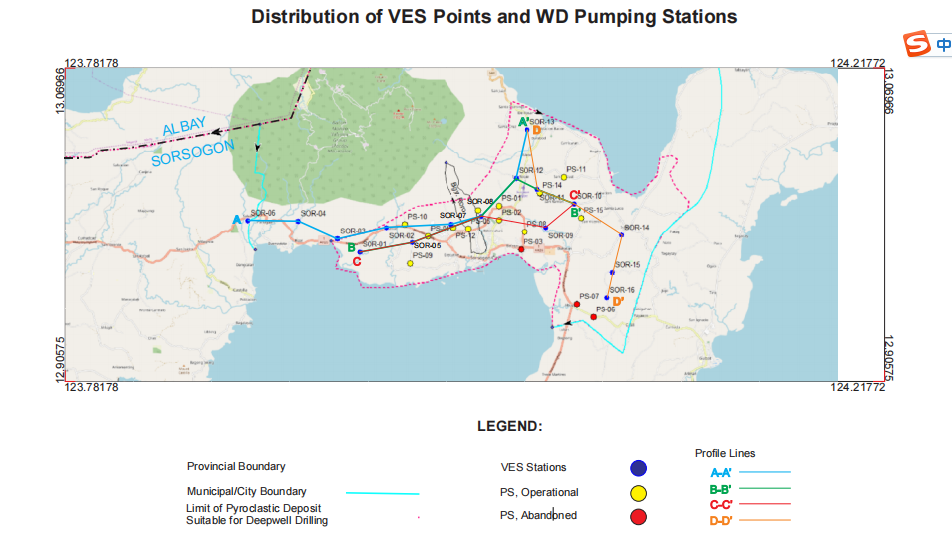 Fig. 3a. Correlation Along Section Line A-A"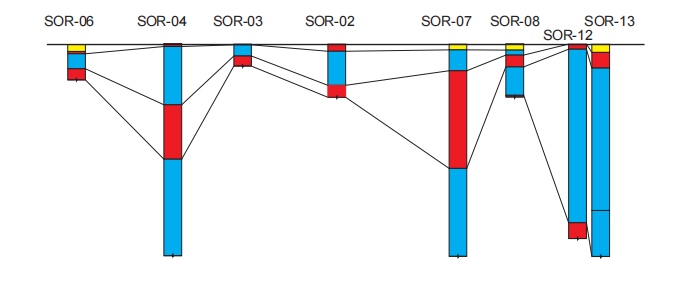 Fig. 3b. Correlation Along Section Line B-B"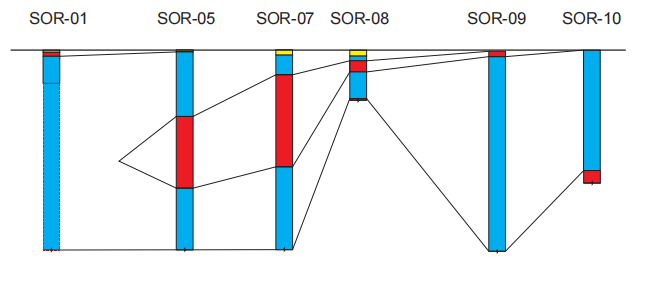 Fig. 3c. Correlation Along Section Line C-C"


Fig. 3d. Correlation Along Section Line D-D"



Table 4. Summary of VES Interpretation