Ⅳ、Analysis and conclusion
Inductive electromagnetic method results
According to the EM detection results, the color gradation in the result graph represents high conductivity (low resistivity) in red, while the blue-violet color is in low conductivity range.
According to the on-site records, the blocks are (1), (2), (3), (4), (5), (6), which may be the main pollution potential areas, of which blocks (1), (2) ), (3), (5) are heavy pollution potential areas, and blocks (4) and (6) are relatively light pollution potential areas.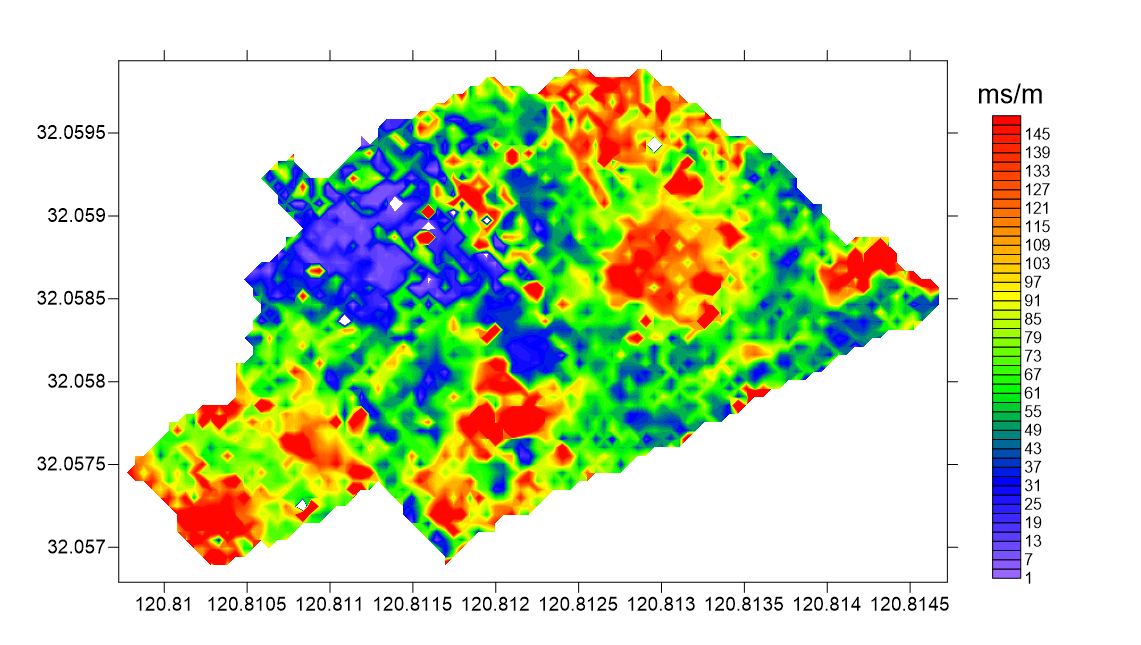 Figure 5-1 Results of the comprehensive conductivity of the survey area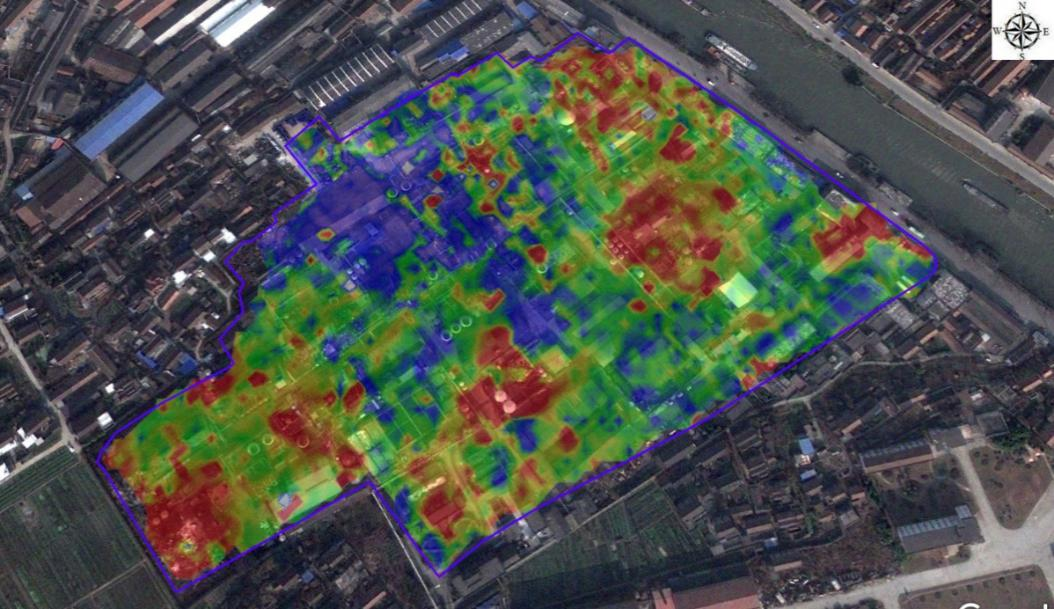 Figure 5-2 Projection area comprehensive conductivity projection
High-density electrical method results
Line 14 shows that the overall groundwater level in the survey area is shallow and the average depth is about 1.6 meters. The overall anomalous results show a low-resistance distribution, which may lead to leakage of wastewater or acid in the production process or later, causing pollution of inorganic salts into groundwater, and moving along the deeper layers of the groundwater flow, resulting in NAPLS pollutants (if There are also leaks) that are highly concealed by highly conductive waste water and inorganic salt materials, thereby exhibiting low resistance characteristics.

Figure 5-3 ERT14 high-density inversion results
In order to more accurately observe the pollution distribution state of the measurement area, the resistivity results of the high-density resistivity method line 1 to line 29 are composed into a grid diagram to obtain a comprehensive high-density resistivity distribution result map of the field region.
Combined with the results of induction electromagnetic method, the abnormal region presented by ERT is basically consistent with the high-conductivity anomaly exhibited by induction electromagnetic method, and the measurement results are mutually verified.
At the same time, the pollution of the whole survey area can be roughly divided into three parts, as shown in Figure 5-4, which are located in the southwest corner of the field, the northeast direction of the field and the middle area of the field.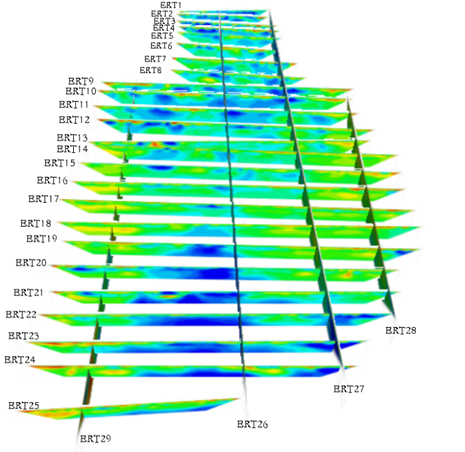 Figure 5-4 High-density resistivity method line 1~ line 29 grid diagram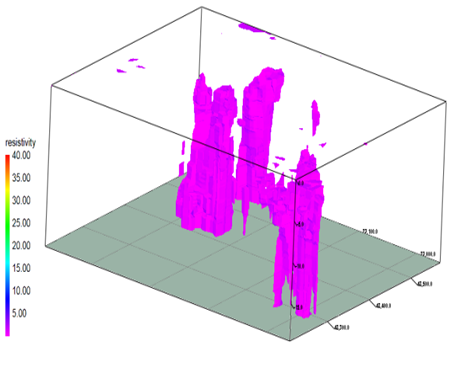 Figure 5-5 Results of the most serious pollution collection area
Conclusion
1. Through this survey, delineate the scope of key pollution.
2. 0-2 meters on the surface, should be building backfill.
3.In the key pollution area, the abnormal pollution depth can reach 21.4 meters deep.
4. Local pollution with the migration of groundwater, the depth of pollution even reached 44 meters.