On November 27, 2019, the Wuhan office of Geomative celebrated its one-year-old birthday. Geomative Wuhan office first established a marketing team and completed the sales performance from "0" to "1" in the past year. At present, the Wuhan office staff includes domestic and international sales staff, marketing staff, and technical staff, with a clear division of labor.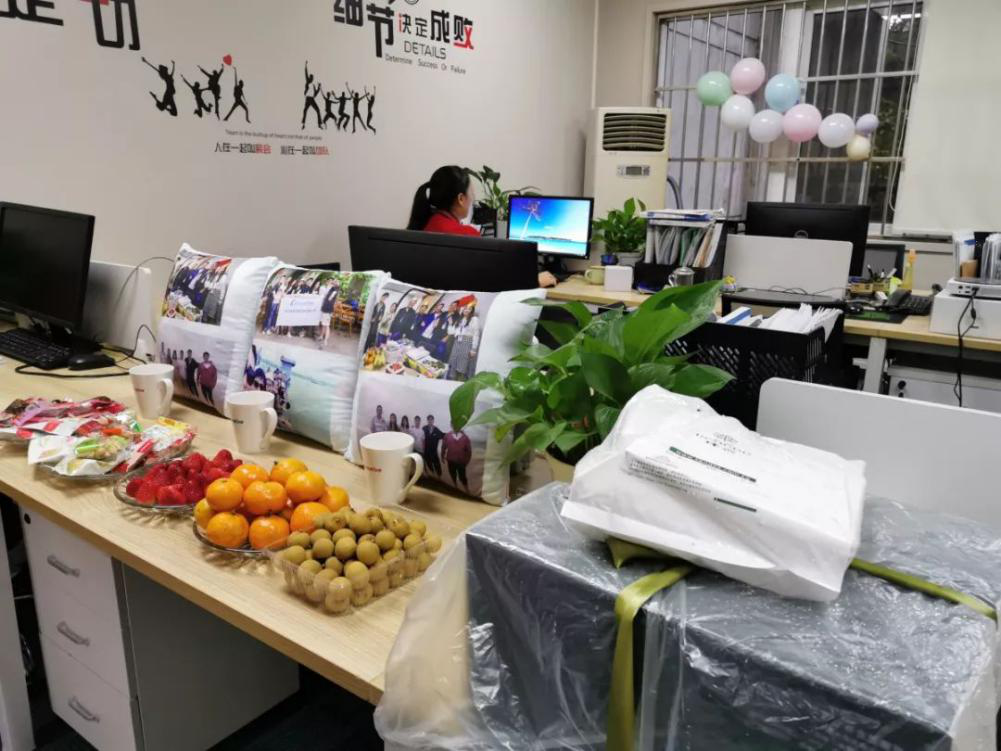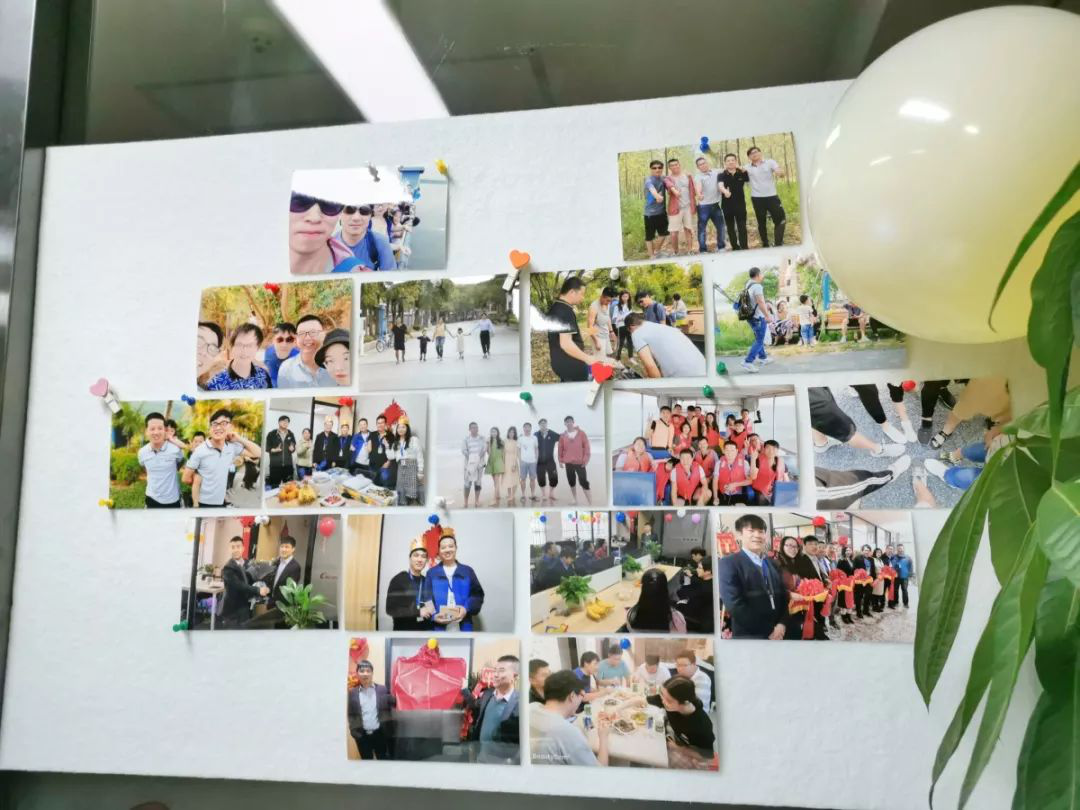 The celebration officially started at nine o'clock in the morning. The video recalled everyone's experiences in Geomative over the past year, and the atmosphere was immediately ignited.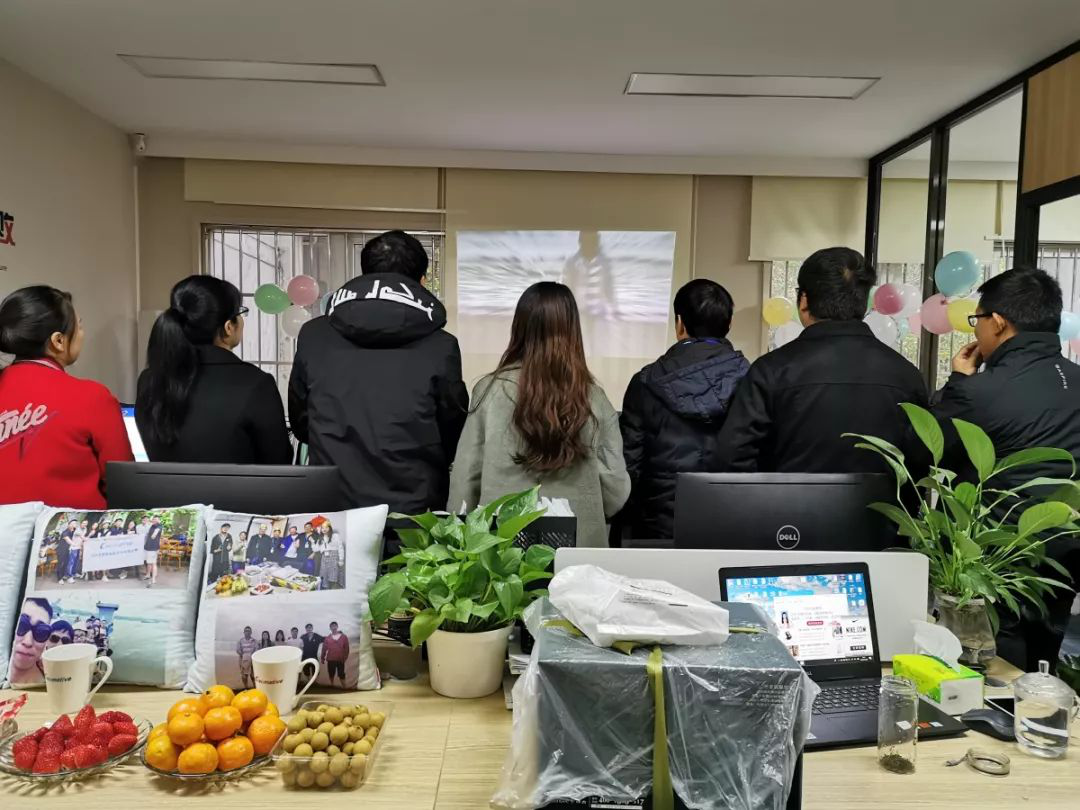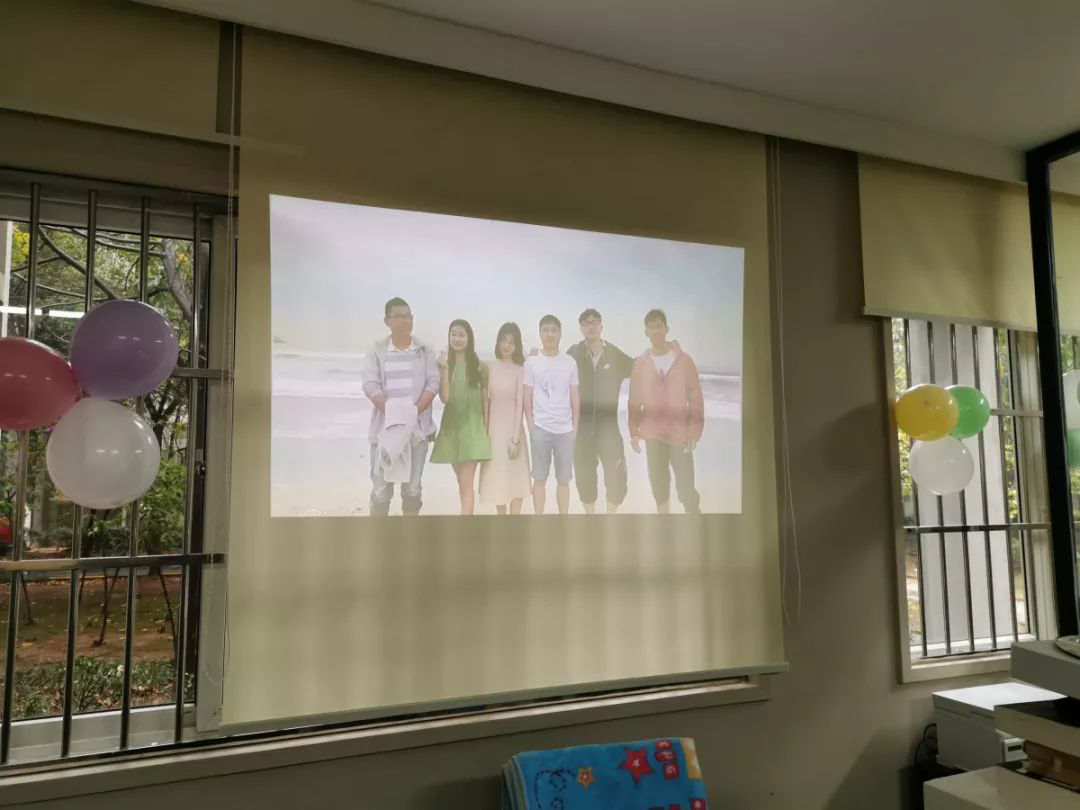 After the video was played, Mr. Wang, the head of the Wuhan office, delivered a speech, reviewing the work history and achievements of the past year, thanking all employees for their hard work and dedication, and wishing the company better and better.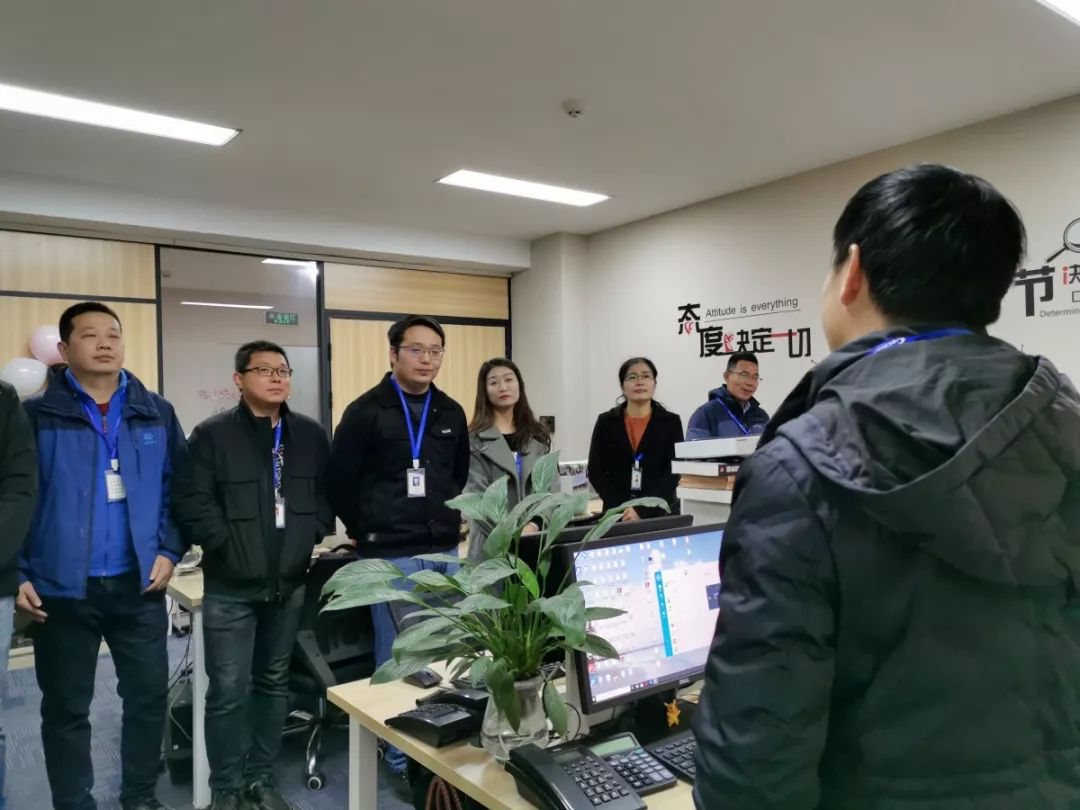 Immediately, employee representatives continued to speak. They shared the feelings and experiences in daily work, communicated with each other and exchanged work experience, and made progress towards performance goals. Geomative's harmonious co-worker relationship and pleasant working atmosphere have narrowed the distance between each other and made everyone feel the warmth of home.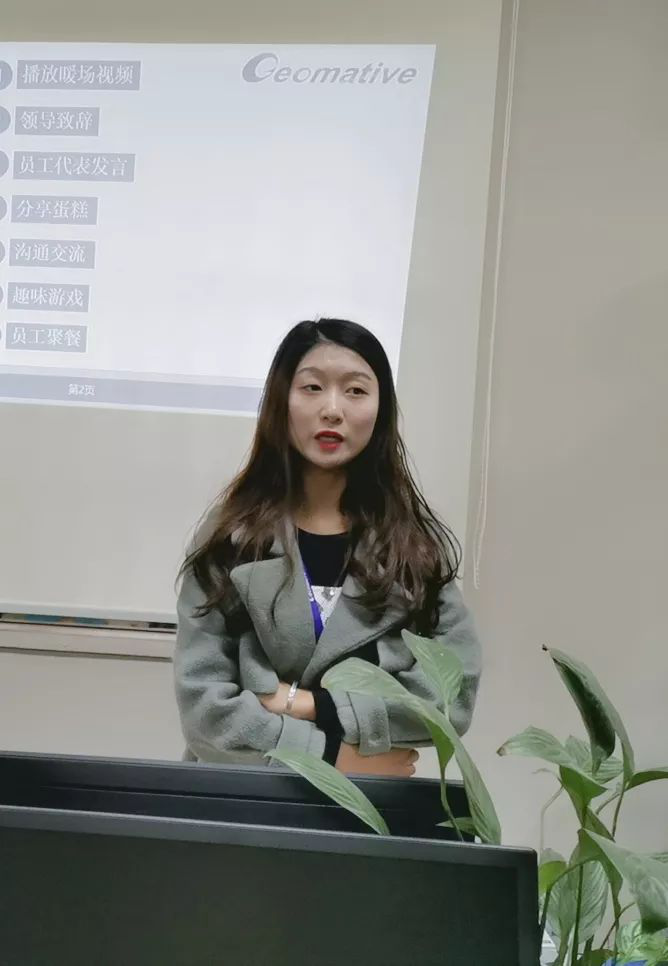 After the exchange and introduction, to celebrate the first anniversary of the establishment of Geomative Wuhan Office lighting candles and cutting cakes are indispensable for a sense of ceremony. With good wishes, share delicious cakes and wish Geomative to be prosperous.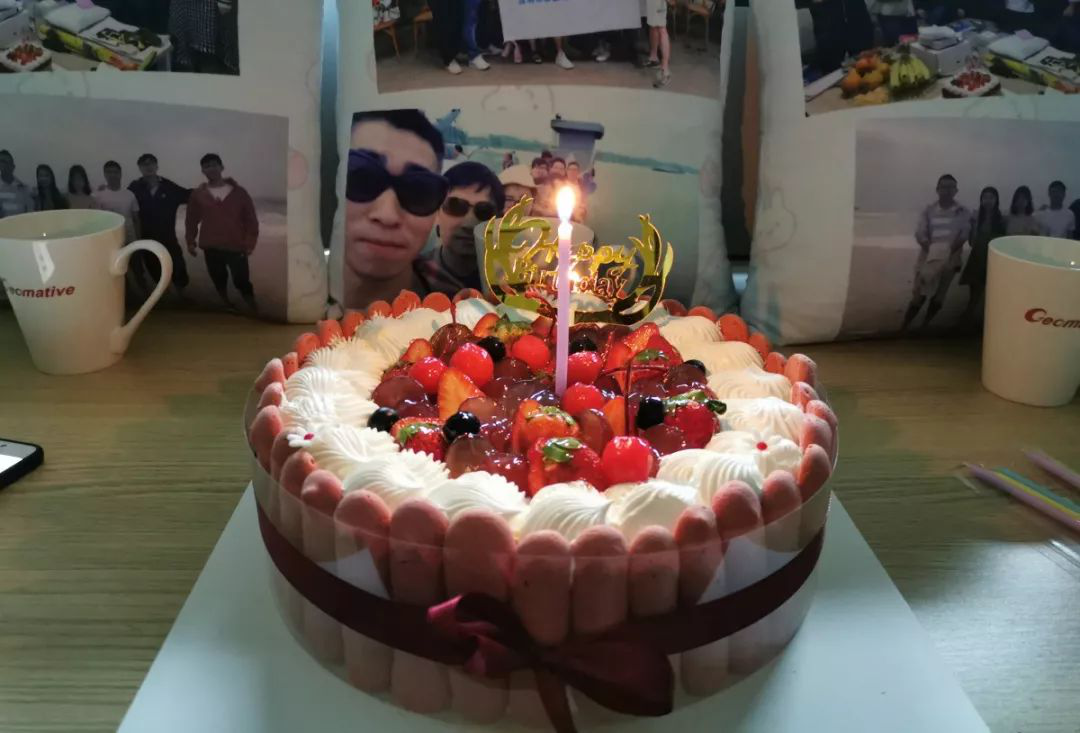 Finally, the fun game session, happy fax, full participation, vivid body language, makes people laugh, and the scene is pleasant and harmonious. The winner of the game will receive a prize as a souvenir. The gift is very distinctive, with a photo-printed pillow and a cup with the company logo. After the celebration, go out for a banquet and celebrate with a toast, and wish Geomative will be better and better.
Geomative Wuhan Office was established on the first anniversary. Looking back the past year, many thanks to all employees for their hard work in the past year. Wishing Geomative will increasingly advanced technology, products with word of mouth, and be a trustworthy brands, enter the global market in the field of soil and groundwater exploration.