Ⅱ、Climate (rainfall)
Climate in San Fernando, Cebu, please refer to Figure 3, belongs to Type III climate system of the Modified Coronas Classification which means that there are no pronounced seasons throughout the year. However, during November to April, it is relatively dry while rain can be experienced for the rest of the year.
Rainfall data for San Fernando were adapted from several rain gauge stations in the region. These are the synoptic stations from Mactan International Airport in Cebu, Tagbilaran Airport in Bohol and Dumaguete Airport in Negros Oriental.
Average monthly rainfall in San Fernando is given in Table 1 and graphically represented in Figure 4.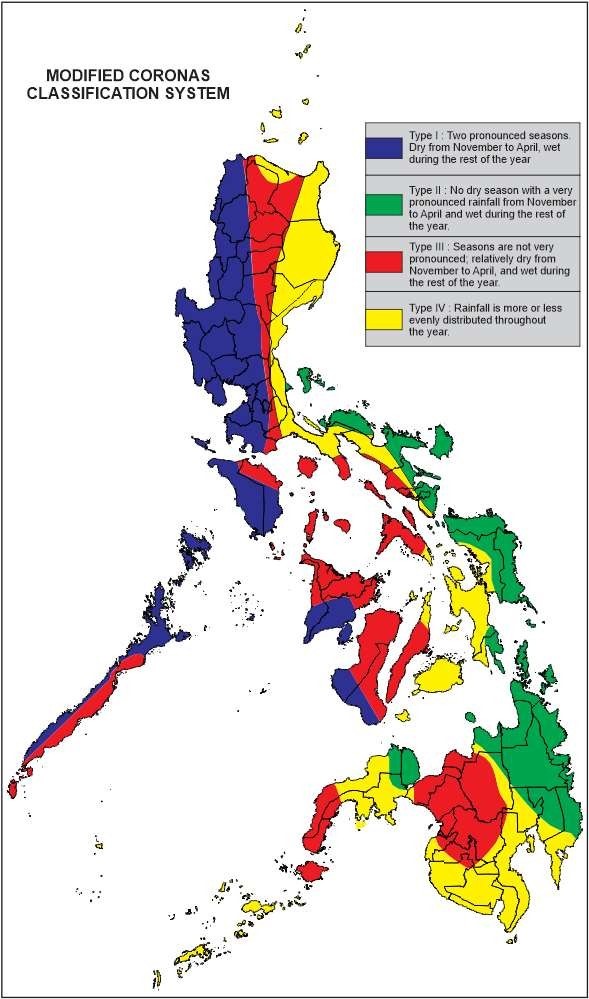 Figure 3. Climate Map of the Philippines – Modified Coronas Classification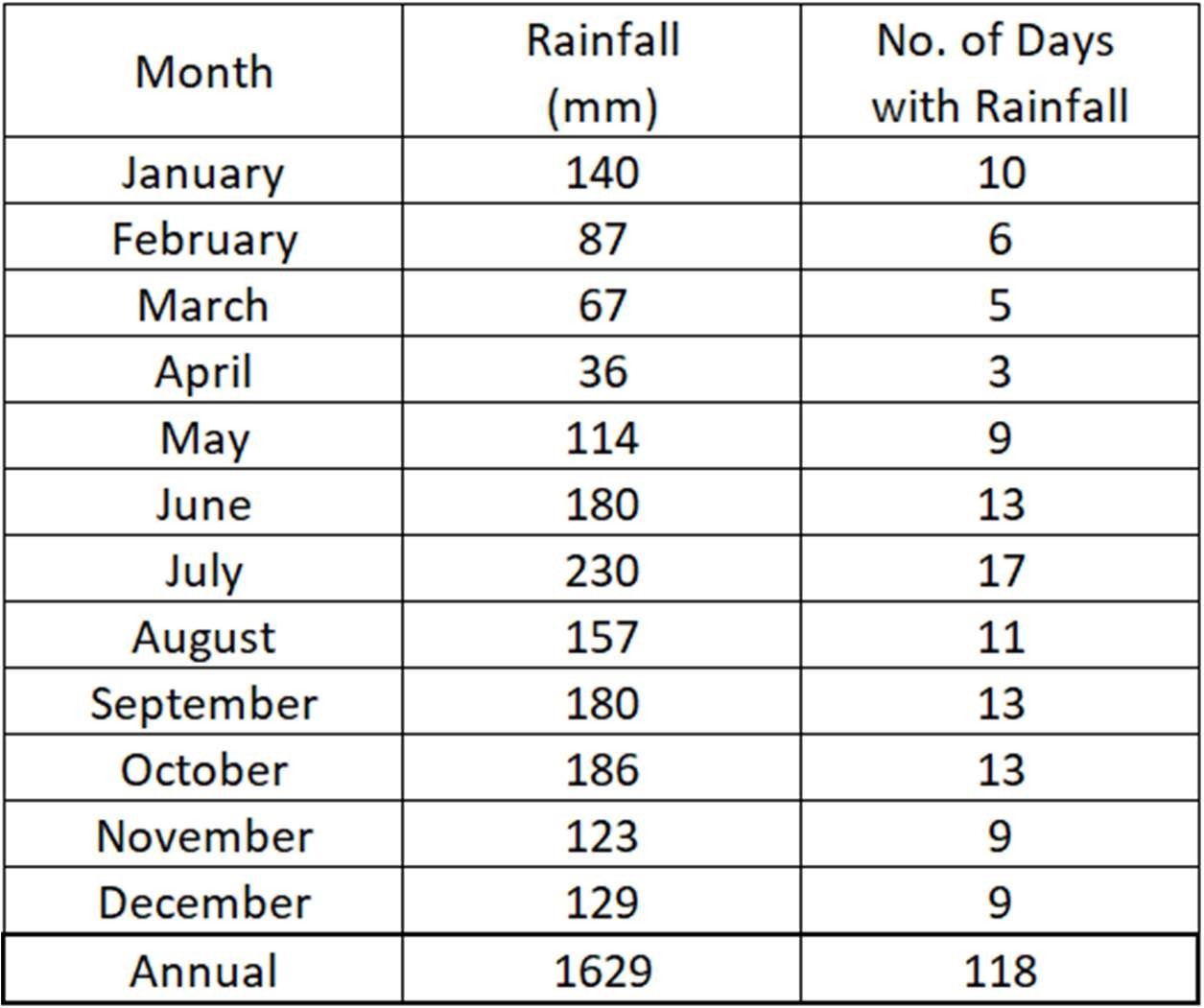 Table 1. Average Amount of Rainfall and Number of Days with Rainfall in San Fernando, Cebu
Figure 4. Graphical Presentation of Average Rainfall and Number of Rainy Days in San Fernando, Cebu
Physical Features
The slope in and around the Project Area is typical of a limestone formation which is rugged except going to the direction of coastal area where the topography gently rolls. From north the elevation ranges from 150m to 250m which then becomes lower going south to about 20m approaching the South Cebu Road.
Parallel drainage pattern characterizes the limestone area and this is depicted in Figure 5 below. The area is traversed by numerous parallel rivers and creeks.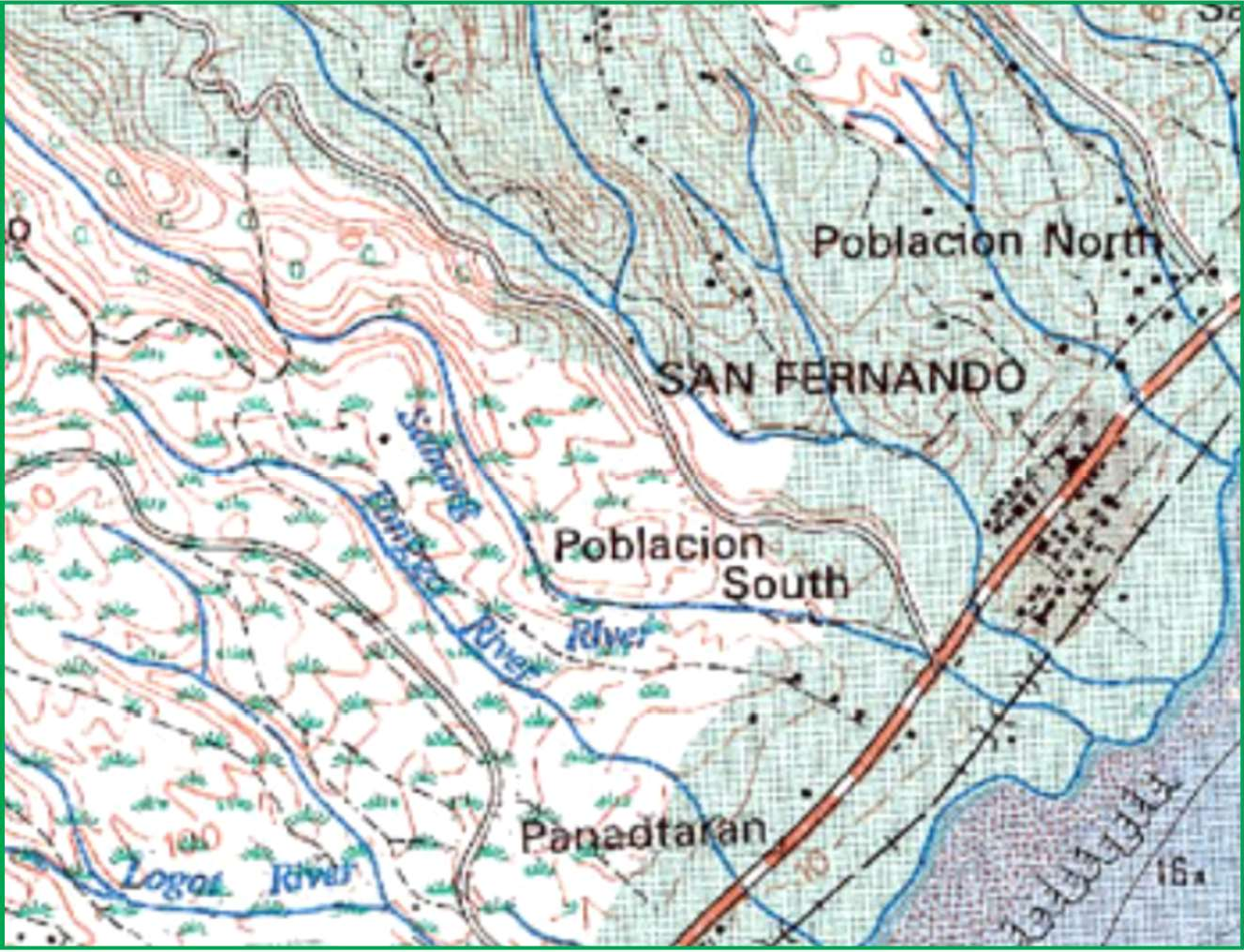 Figure 5. Topography in the SEDC Plant and Quarry Site
Geology and Hydrogeology
San Fernando, Cebu is underlain almost entirely with limestone formation. Image of the SEDC plant site and its immediate vicinity is shown below, Figure 6. Top photograph is a Google Image of the Project Site while the bottom image corresponds to the geologic map of the same area.
Carcar Limestone is the most important aquifer in the entire Cebu Island. The most productive wells of the various water districts and industries, including smaller commercial and residential wells tap the Carcar Limestone aquifer. However, because of over-extraction, some areas in Cebu province like the Metro Cebu and suburbs are now experiencing dry wells and saltwater intrusion.
In the Project Area not all observable limestone stores water. Massive limestone does not contain water. But highly weathered limestone, especially if the weathering extends at deeper level, then it can store a considerable volume of groundwater.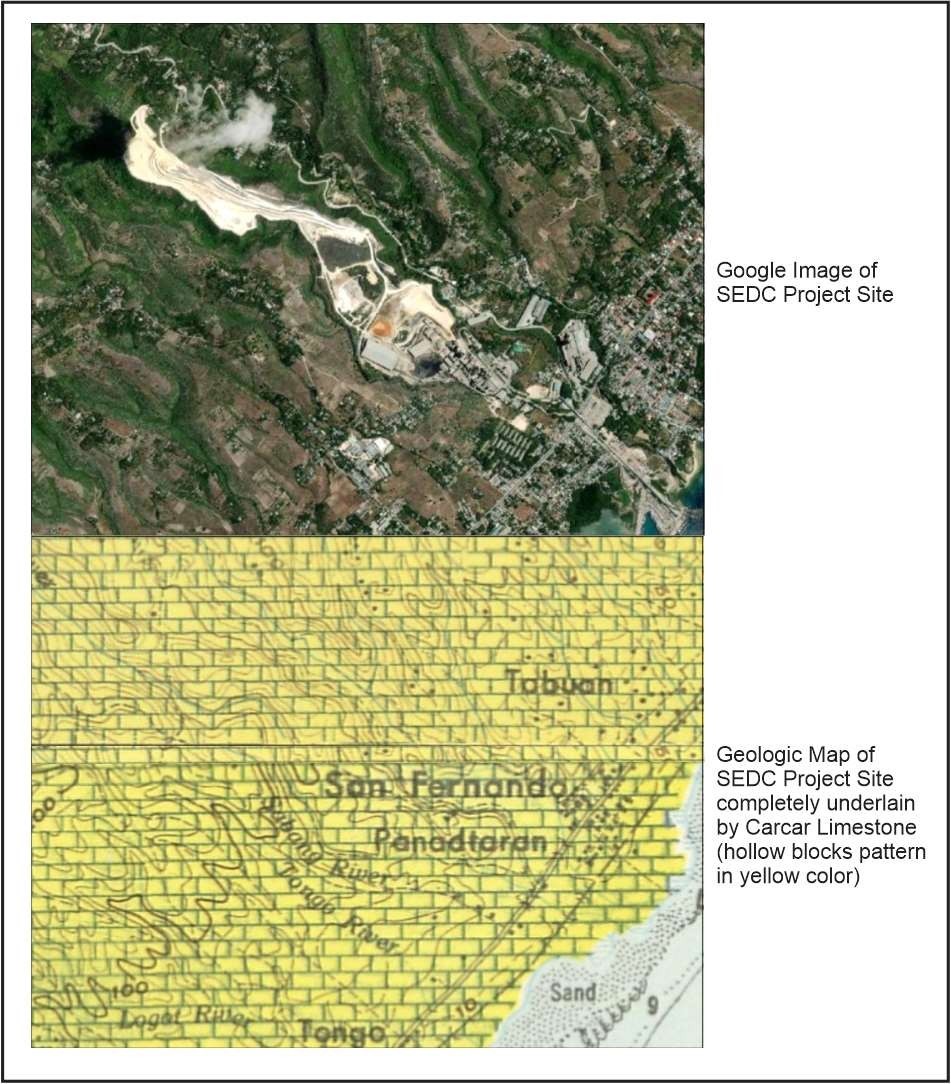 Figure 6. Geology of San Fernando, Cebu
Water Supply
The present daily water supply of SEDC is being satisfied from various sources. SEDC has at present five (5) production wells, two (2) springs located within its quarry area, river sources, rainwater collection, and reclamation and reuse of process water.
Groundwater Wells and Springs
Secondary data were used to determine the distribution of groundwater wells within the premises and the immediate vicinity of SEDC Project Area. Figure 7 shows the distribution of the wells and springs and where available, details of each water source in the inventory is given in Table 2.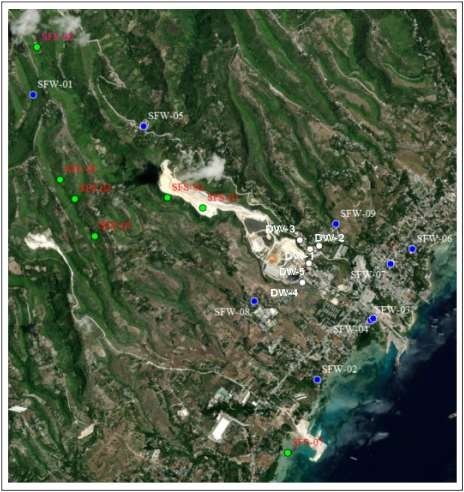 Figure 7. Well and Spring Inventory Inside and in the Immediate Vicinity of SEDC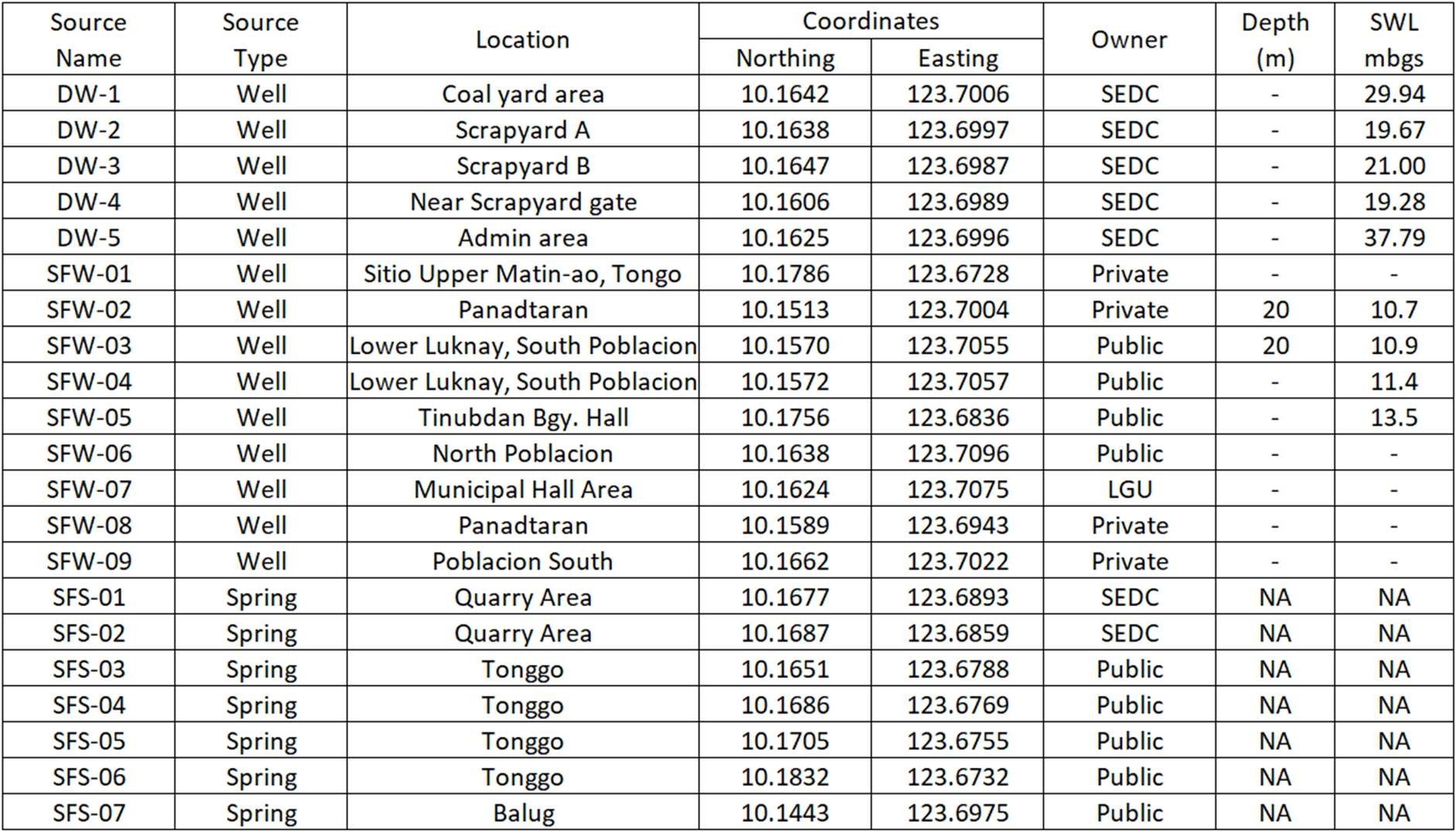 Table 2. Well and Spring Inventory
The data being depicted in Table 2 illustrates the relative abundance of groundwater resource in San Fernando area as compared to Central Cebu area which has almost depleted its groundwater resource due to over- pumping.
Rivers
SEDC plant site is bounded by two (2) surface water sources namely the Luknay Creek to the north and Sabang River to the south. Luknay Creek is an intermittent creek while Sabang River is a first-order river that receives its flow from the headwater originating from Barangay Tananas, then also from tributaries coming from Barangays Magsico, Tinubdan and North Poblacion.
Rainwater
The Project Area receives an average of 1629mm annually (Table 1). The area receives the highest amount of rainfall from May to January amounting to a monthly average of 160mm. The number of days that there is rain in the area is 10 days on the average throughout the year. Although not a very big amount but rain harvesting can make a good complement to SEDC considering the excellent quality of rain water (TDS = 10ppm). This will be a good water for mixing with otherwise lower quality water from other sources.