Ⅲ、Analysis of self-electricity & charging method results
From the data results of this project, it can be concluded that the results of the SP gradient method and the CP method of the natural potential are combined. The results are shown in the figure below. From the result plan, it can be seen that there are 4 leakage areas on the site.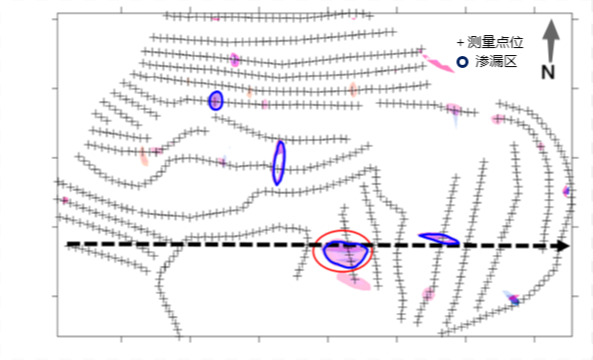 Figure 3 Plan view of the results of the SP method and the CP method
ERT results analysis


Figure 4 ERT-1 resistivity profile


Figure 5 ERT-5 resistivity profile
According to the high-density RES profile results, the distribution of resistivity in the field is clearly reflected.

ERT 3D Results
Comprehensively analyze the geophysical data in the survey area, and perform a 3D grid of the geophysical data. Through the 3D data, the shape, area and volume of the low-resistance anomaly layer can be clearly understood. According to the 2D resistivity profile and measurement results, the resistivity distribution law of the landfill is obvious. According to the field conditions and high-density results profile chromatogram, the relatively low-resistance anomaly is water-rich landfill.